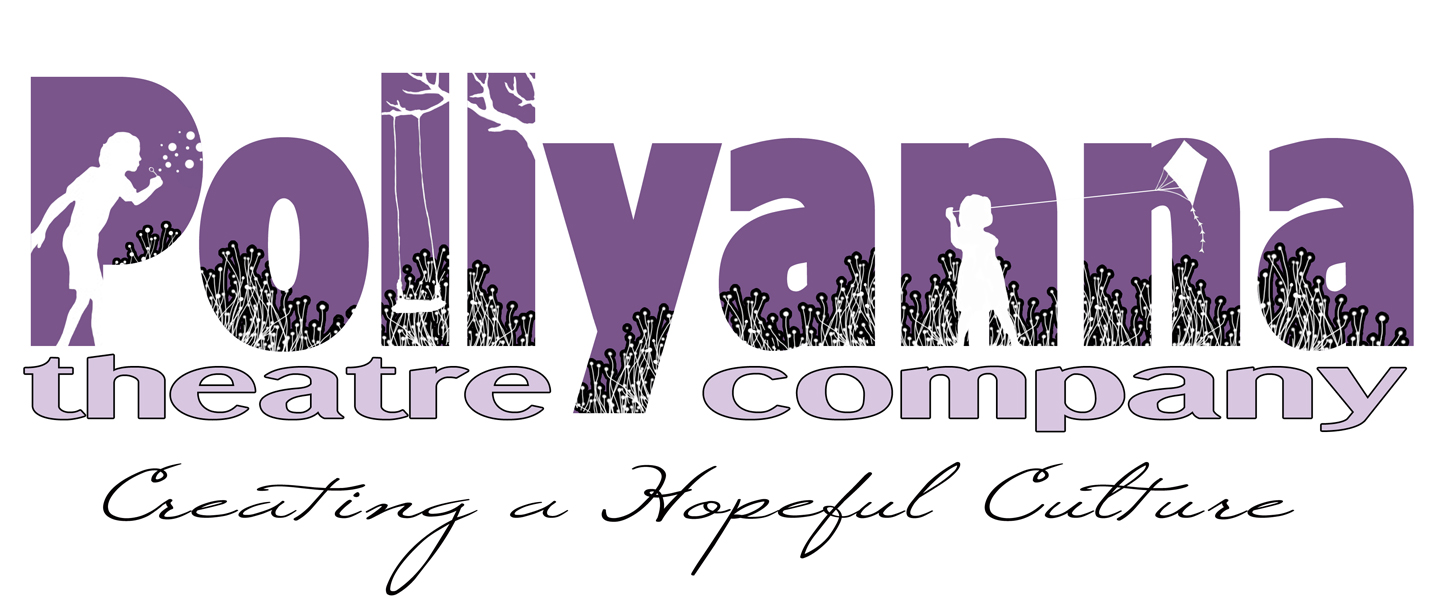 Branding
Here's a sample color logo used for web and print branding. We also designed a simplified version of this logo for small scale printing and web profile photos.
Logo Design
Here's a sample black and white logo design that can be used for spot printing with gold or gloss features.
Creative Companies
Here's an example of an illustrated logo that works well for signage and printed materials, such as stickers for cake boxes and banners for displays.
Poster Design
A whimsical illustration fits the bill for this poster designed for an ATX children's theater company's original production targeted for a pre-K audience.
Poster Design
This theatrical poster is designed to attract an audience of elementary school aged children for an original production.